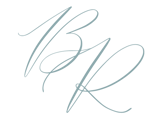 REAL ESTATE INVESTOR | CAPITAL RAISER | PODCAST HOST
I am a real estate investor who specializes in helping individuals seeking to build wealth with real estate. With my expertise and experience in the field, I offer valuable guidance and strategies to maximize profits in the real estate market. Additionally I co-host my own podcast where I share insightful information and discuss the latest trends in the industry where we encourage our viewers to raise capital and invest with purpose. Through this platform and others, I aim to provide valuable resources and knowledge to aspiring investors, helping them make informed decisions and achieve success in their real estate endeavors.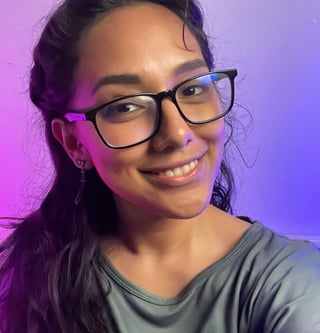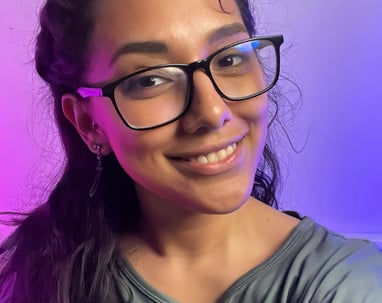 Looking to Become a Private Money Lender?
Crafting compelling marketing pitch decks

Sharing investment opportunities with our lender email list.

Explaining projects in detail to private money lenders, addressing all questions and concerns.

Coordinating paperwork with title companies.

Sending payment reminders on a monthly basis.

Providing regular project updates to private money lenders.

Supplying payoff sheets/statements for loan due dates.